Springwood Bushwalking Club is a non-profit, volunteer association and is affiliated with Bushwalking NSW (formerly Confederation). Bushwalking NSW is a member of the national body, Bushwalking Australia. We meet in Springwood , first Monday of the month, around 7:00pm. New members welcome.
51+ Parks Challenge
It's time to submit your entry - If you walked in a national park or reserve anywhere Australia or elsewhere in the world between 19/04/17 and 18/04/18 and have not yet "bagged" your park - it is now time to do so! It's easy!! Send the name of the park, the name of the walk (if it has one), the date, the names of the leader/s and group, a few sentences of text, and a photo to info@springwoodbushwalker.org.au. It would be nice if the photo includes the group, but a nice view is OK if you forgot to take a picture of the group. If the Park was challenging to get to (e.g. overseas) we will accept activities not listed on the club program - as long as they included at least two club members. For details click on 51+ Parks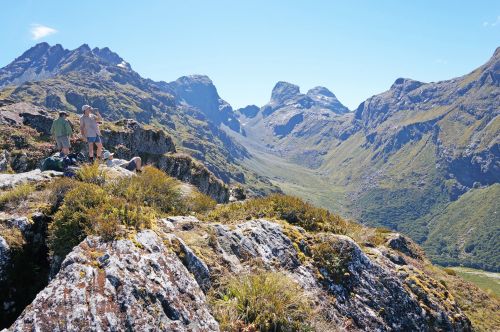 These photos were submitted by club members for the SBC photo competition in 2014, and were all taken on club trips.