Springwood Bushwalking Club is a non-profit, volunteer association and is affiliated with Bushwalking NSW (formerly Confederation). Bushwalking NSW is a member of the national body, Bushwalking Australia. We meet in Springwood, first Monday of the month, around 7:00pm. New members welcome.
Program suspended: Due to the current COVID restrictions, the program is suspended until at least July 9th.
If you are currently booked on a walk during this period, check with the leader for re-scheduling.
Click to see the next pic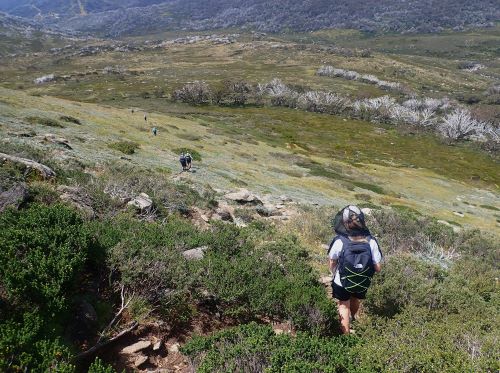 These photos were all taken on club trips.